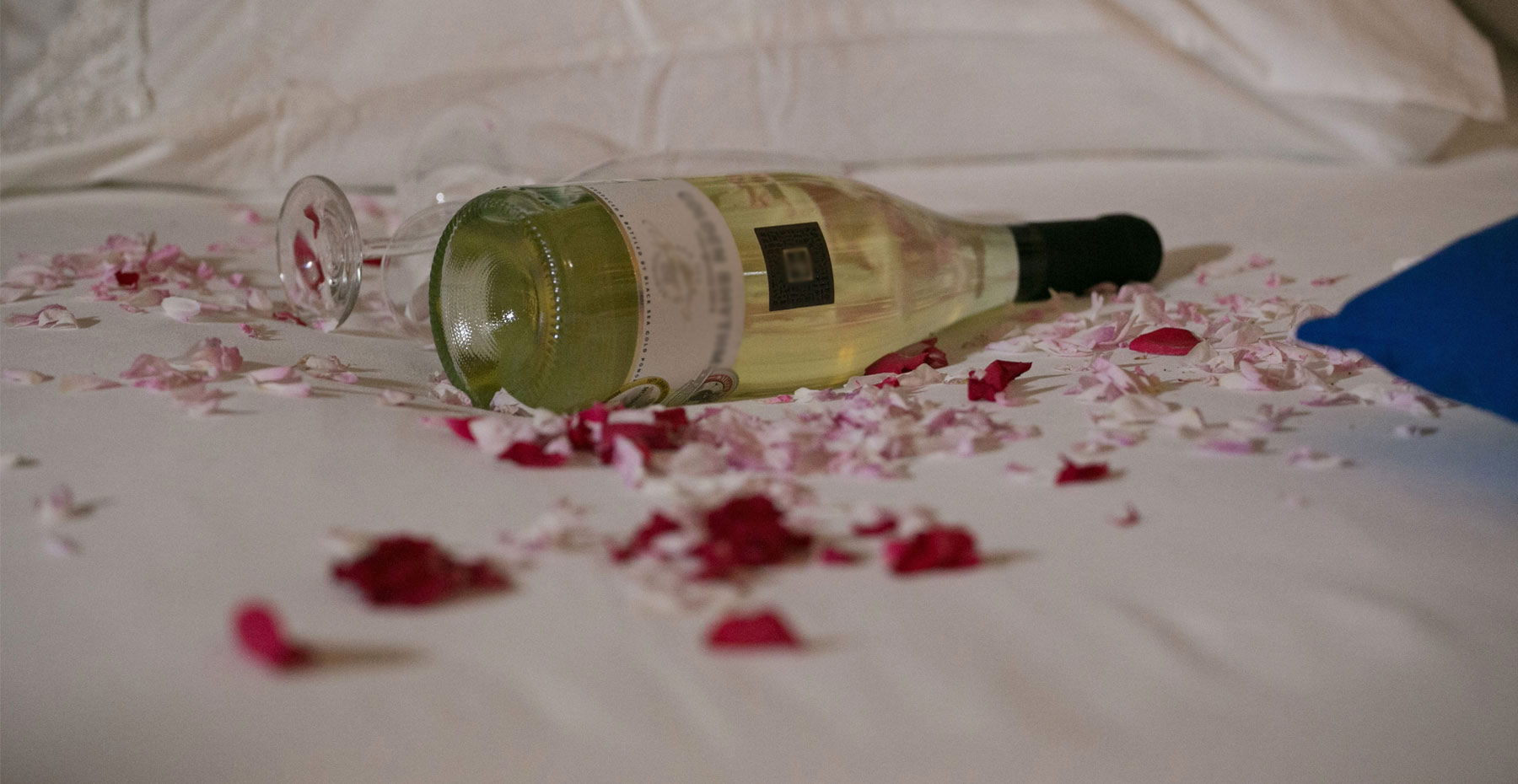 Ktima Karageorgou for every reception (event) of yours in Mani
Ktima Karageorgou in Mani is the perfect place to celebrate your wedding in Greece.  The distinctive character of the place, the wonderful atmosphere unveiled to you as contemporary needs are blended with the charming simplicity of earlier times, the serenity and, most of all, the warm sense of welcome which is inherent in every little detail, these are the elements that compose an unforgettable wedding ceremony experience for you and your guests.
The intoxicating scent of lavender will have you in its spell right away. Beautiful gardens filled with colourful flowers, wild olive trees, pomegranate trees, aromatic herbs, lovely shady nooks where you may rest a while, paved foot paths, and the pool that transforms into a reception area for your guests make this the perfect place for your wedding ceremony in Greece.
At Ktima Karageorgou we ensure that every wedding ceremony is in a class of its own. We make sure that romance and class pervade the atmosphere. We are here to meet even the most demanding needs and entice you with the loveliest suggestions for ways to make your celebration unique. We will provide the most suitable back-ground and offer you and your guests exquisite moments that will stay with you all through the new life you are about to begin. 
We can help with the arrangements for the most significant event in your life at a secluded chapel or monastery in an idyllic setting in Mani, or even schedule a more singular, traditional alternative for your wedding; one that is completely out of the ordinary with bride, groom and best man arriving at the church mounted on gold bejewelled steeds and accompanied by a band of folk musicians in a revival of the long-lasting customs of the area. We can work with you and take care of every detail, create spectacular scenes and weave reality out of your own, personal fairy tale.