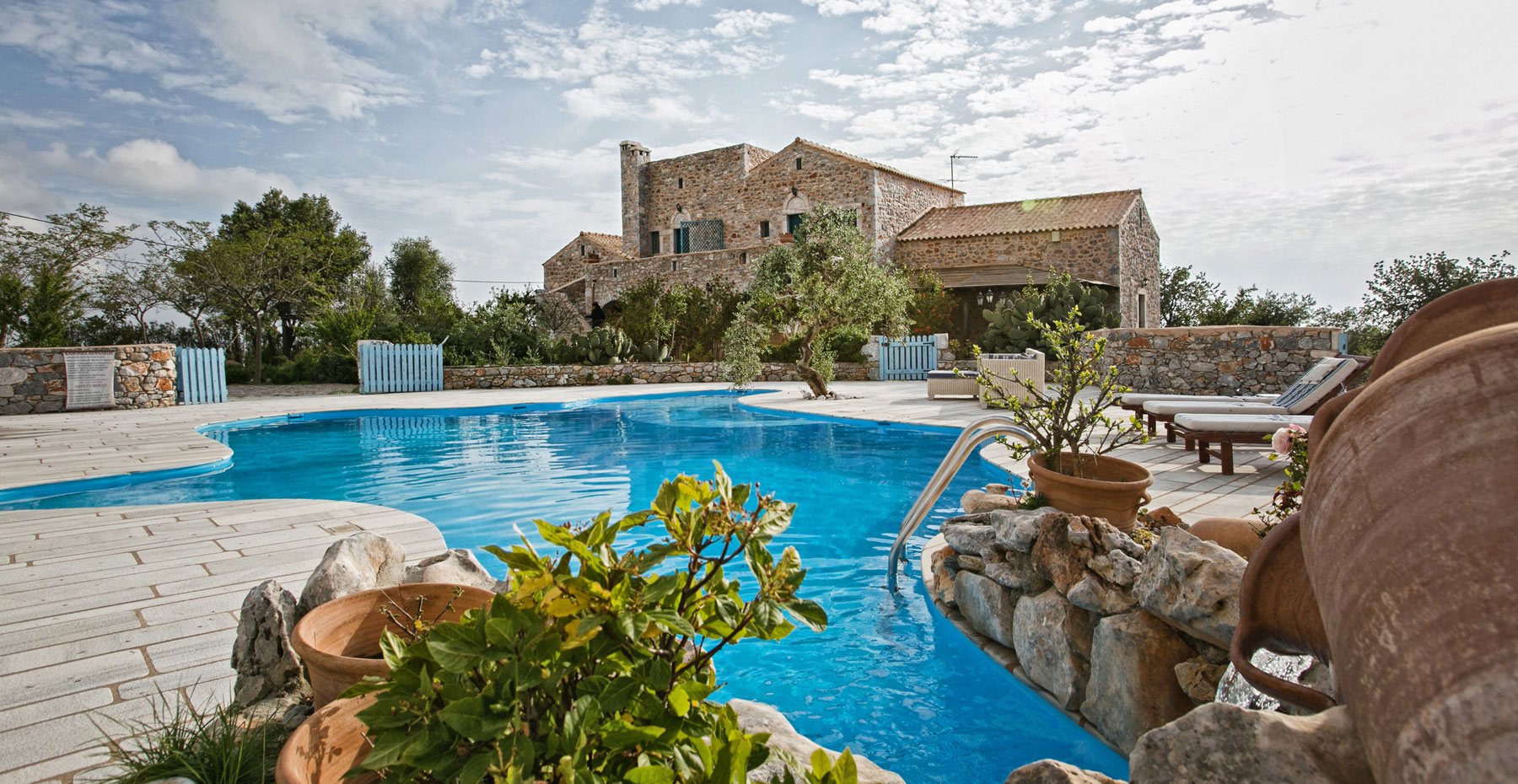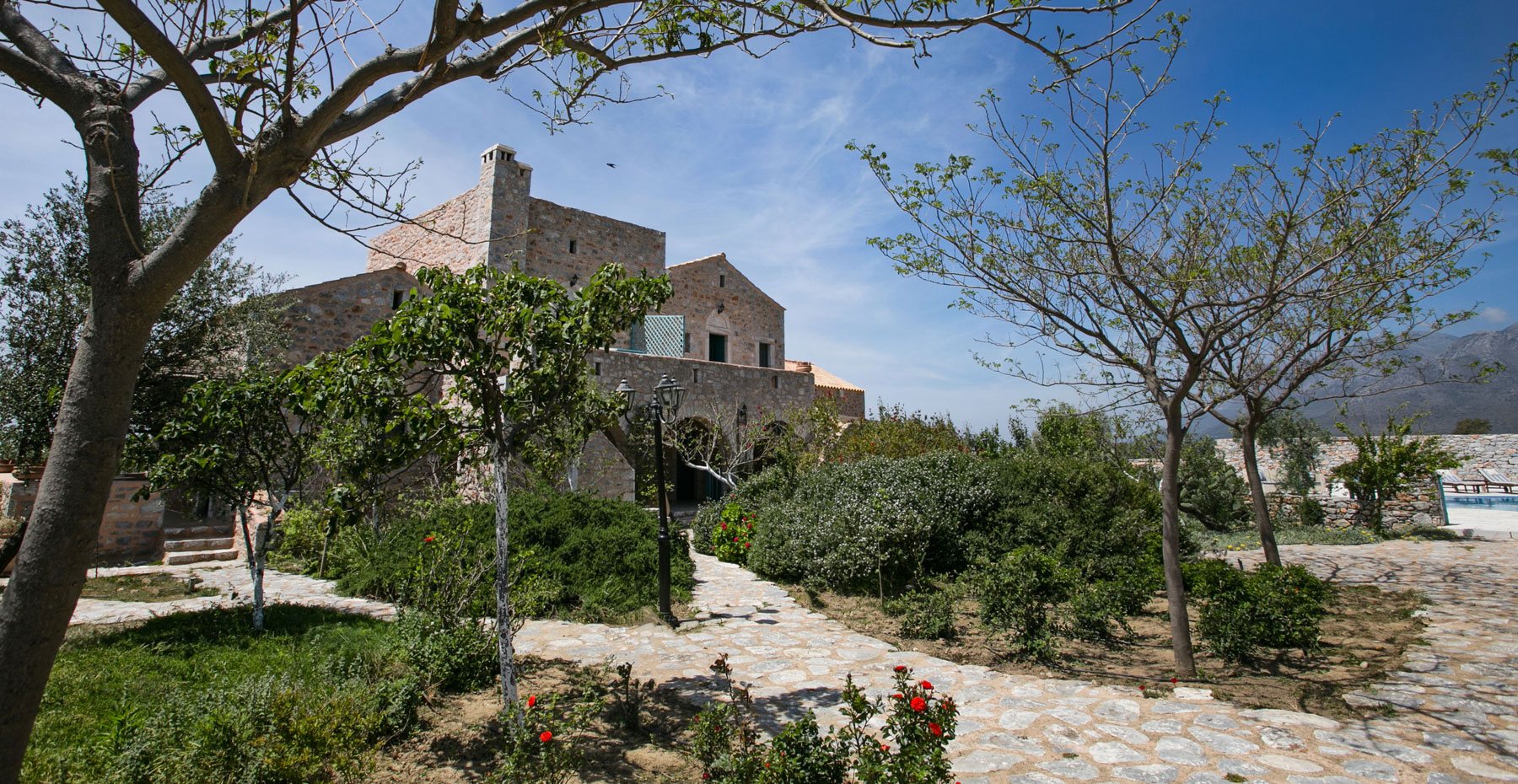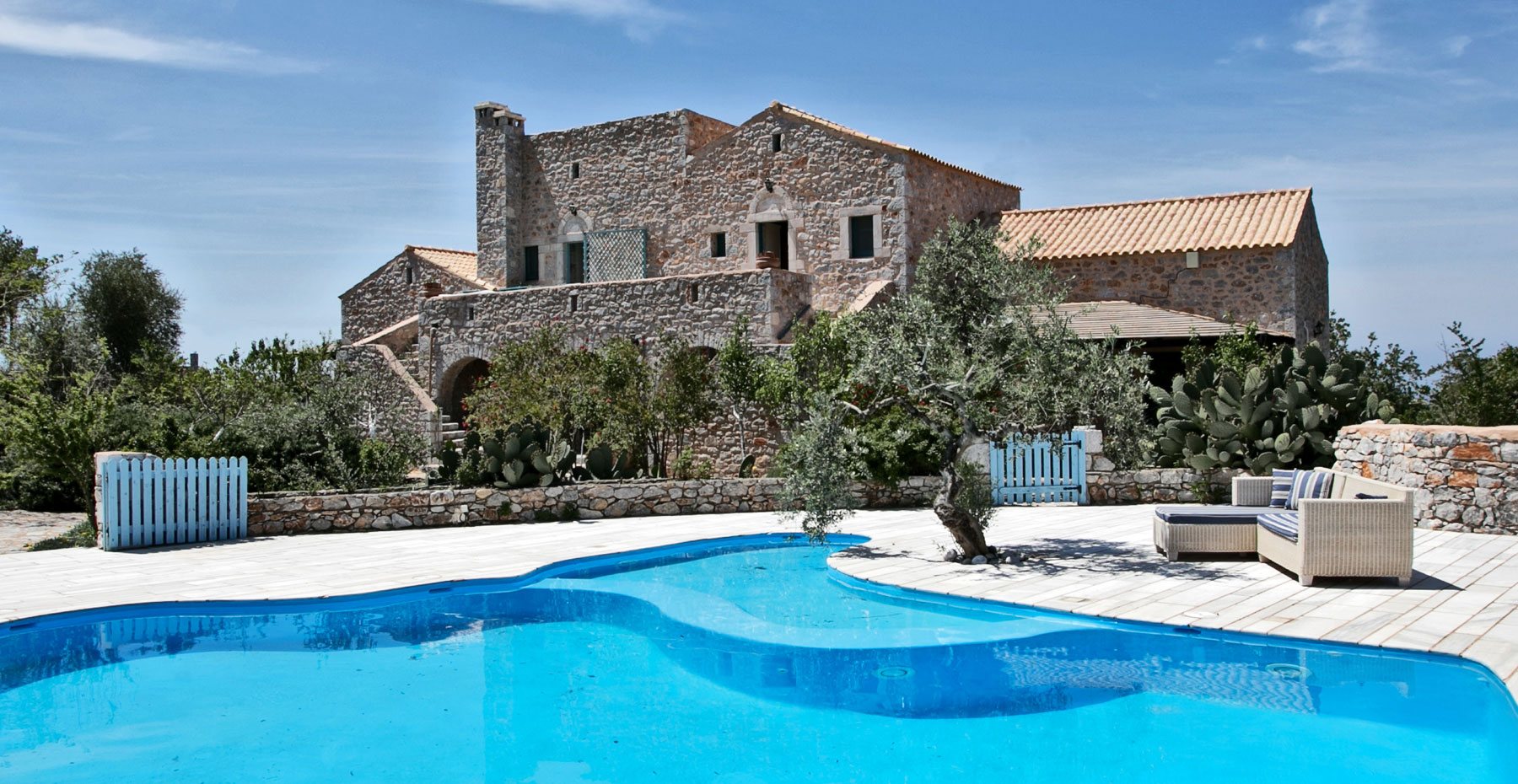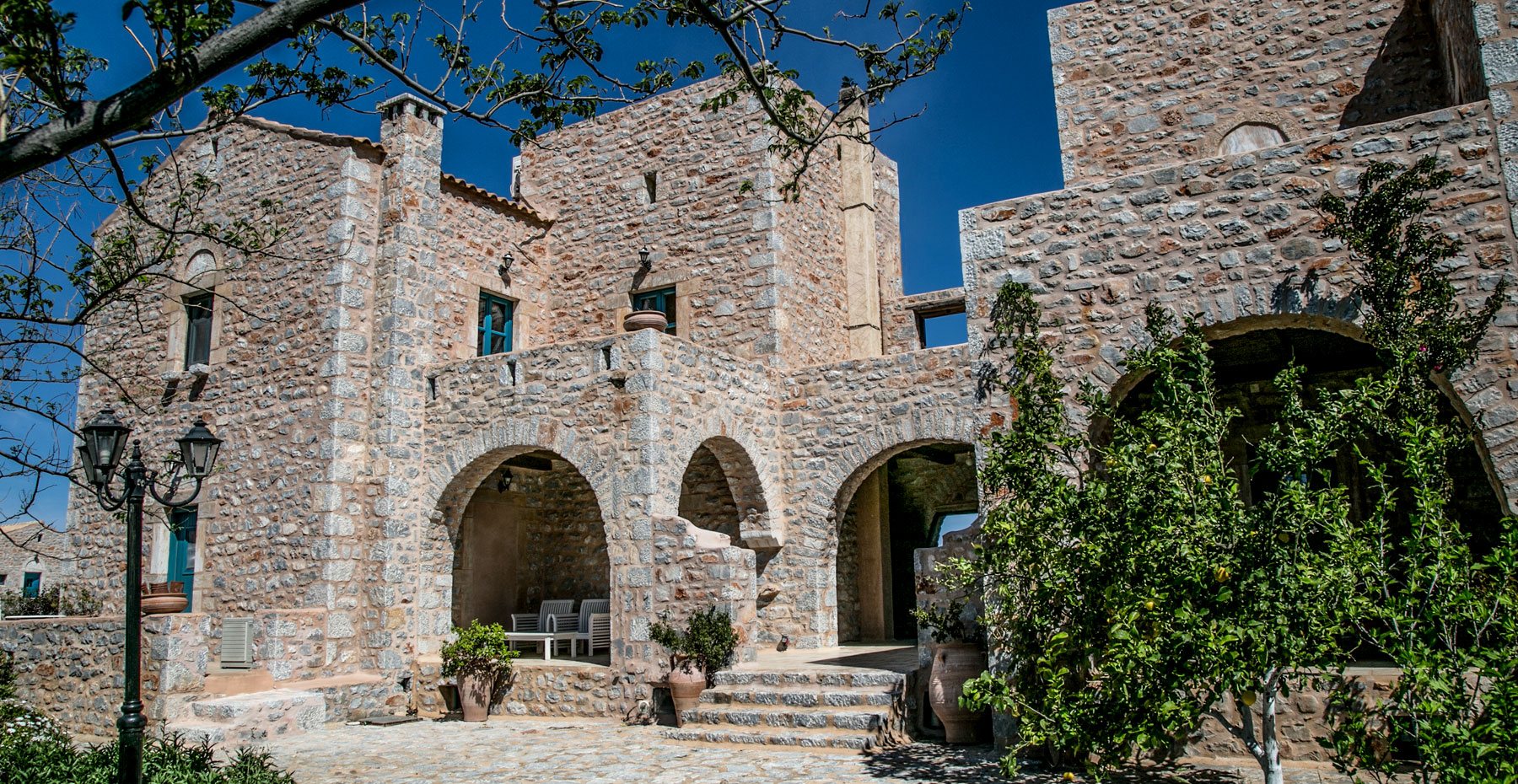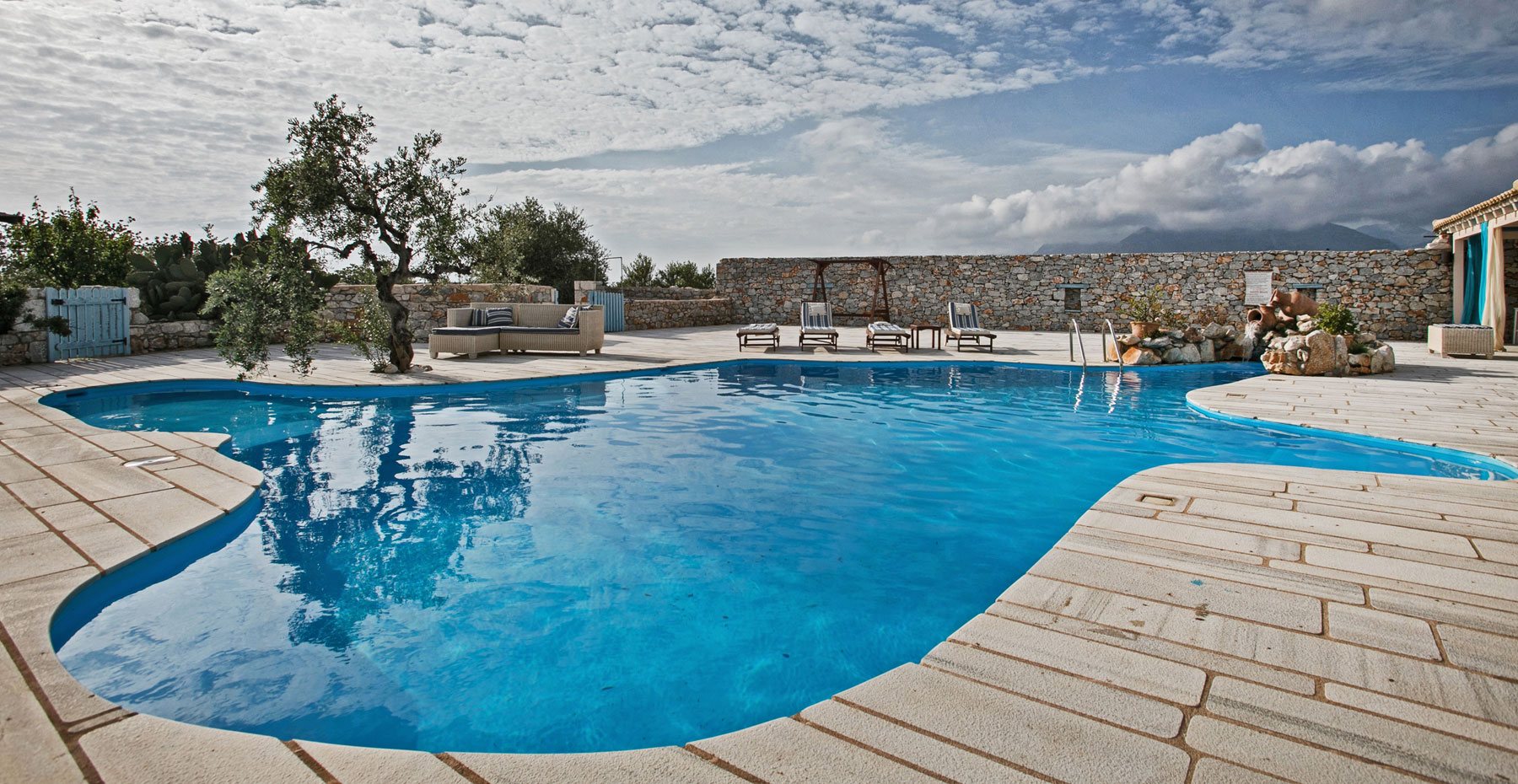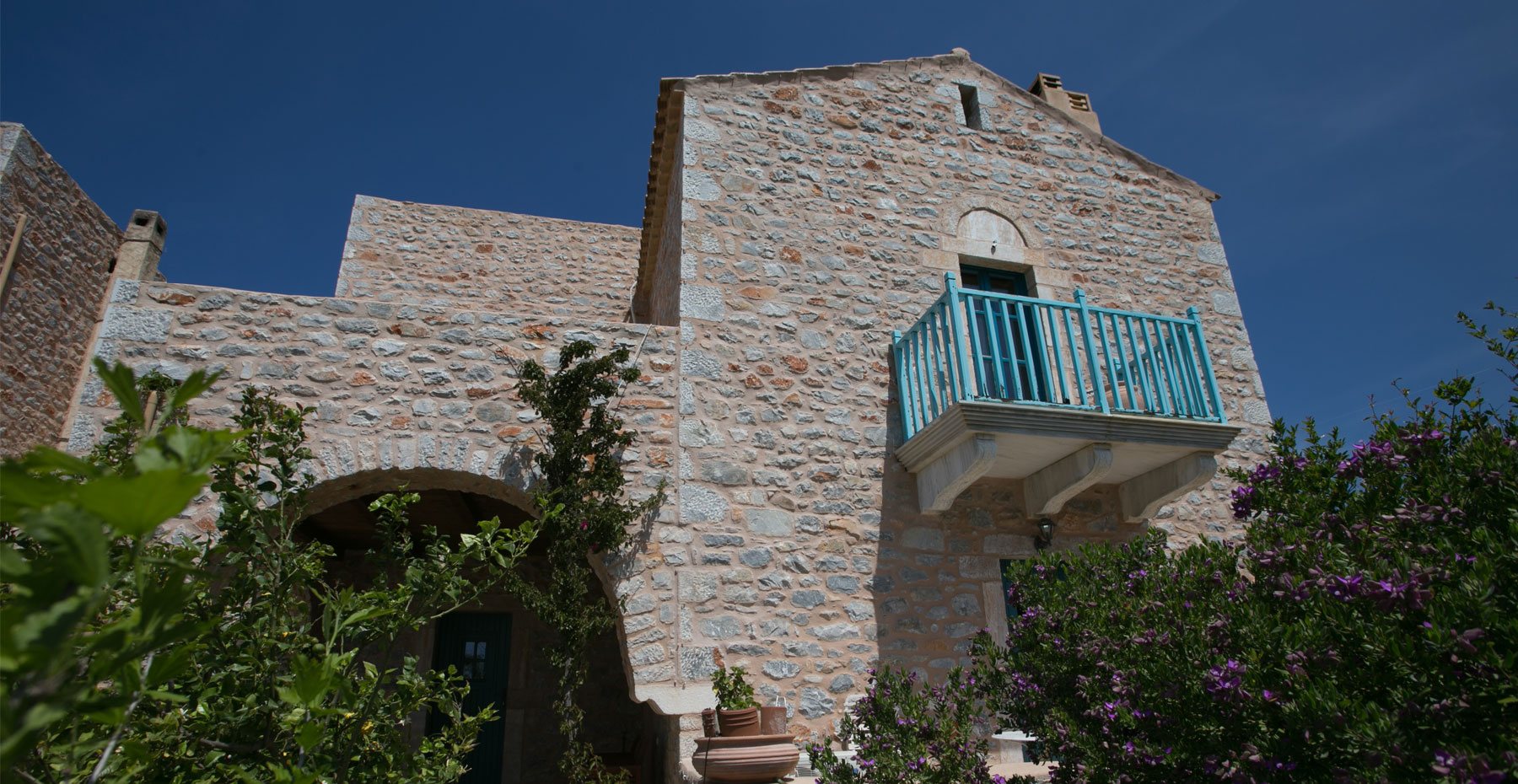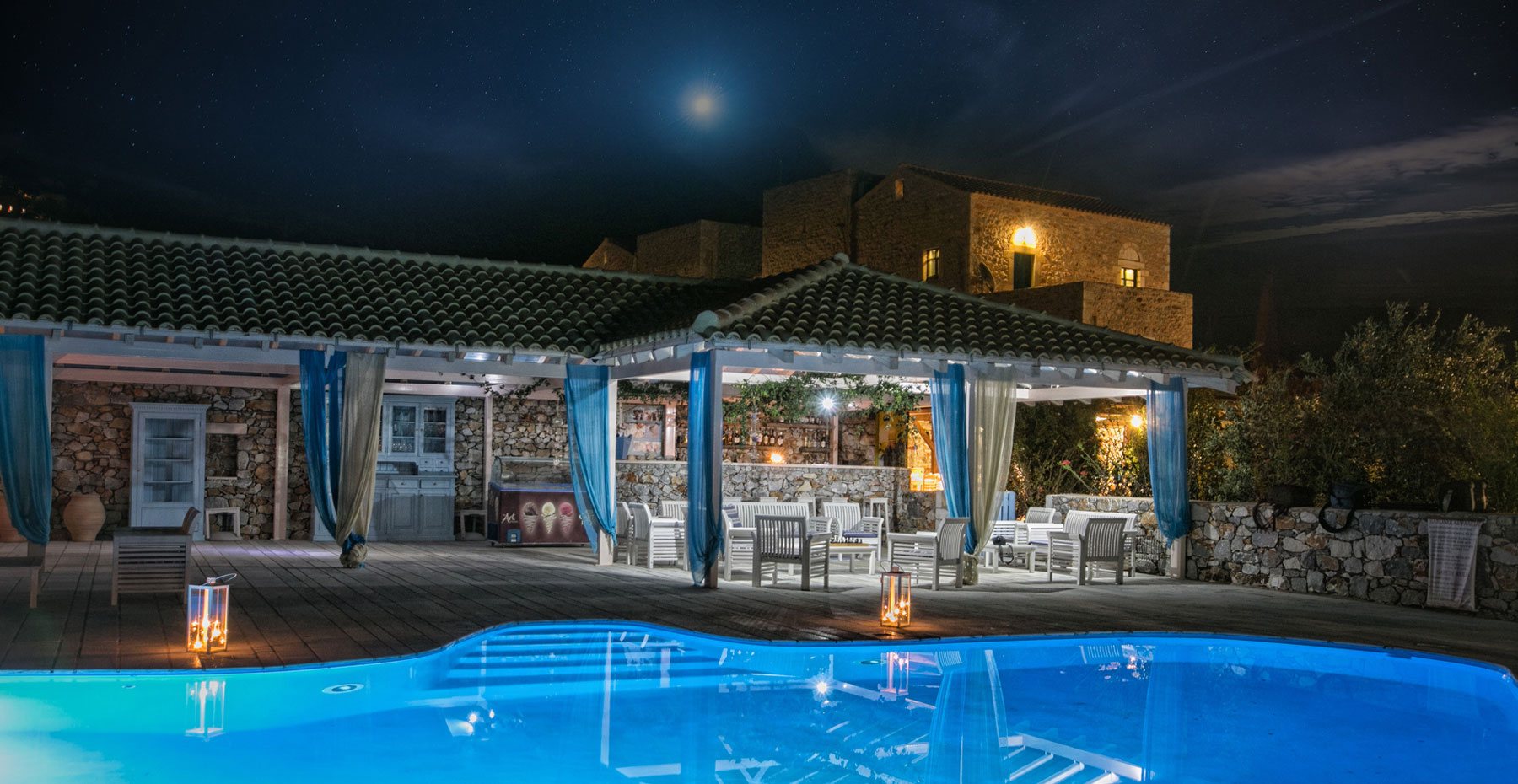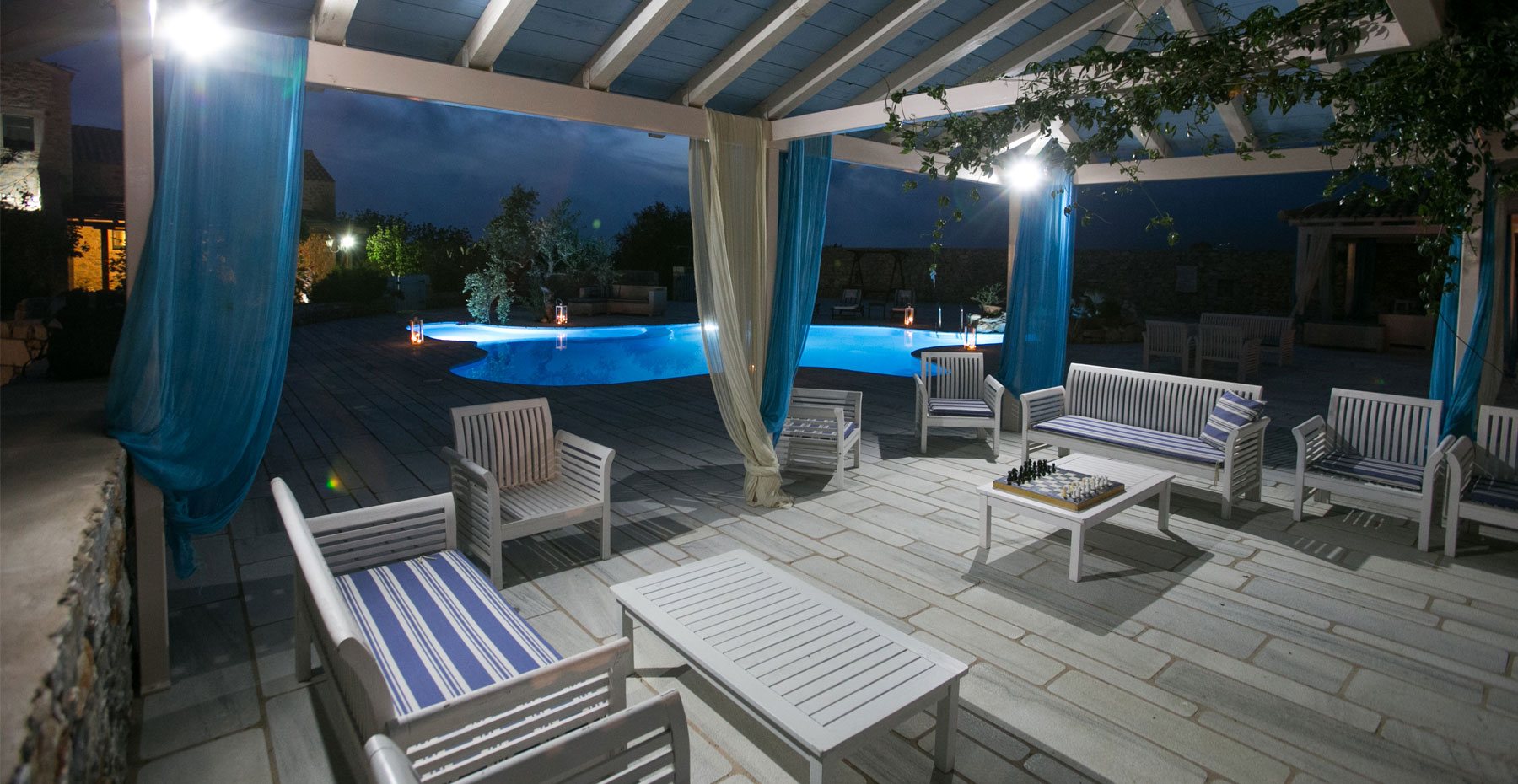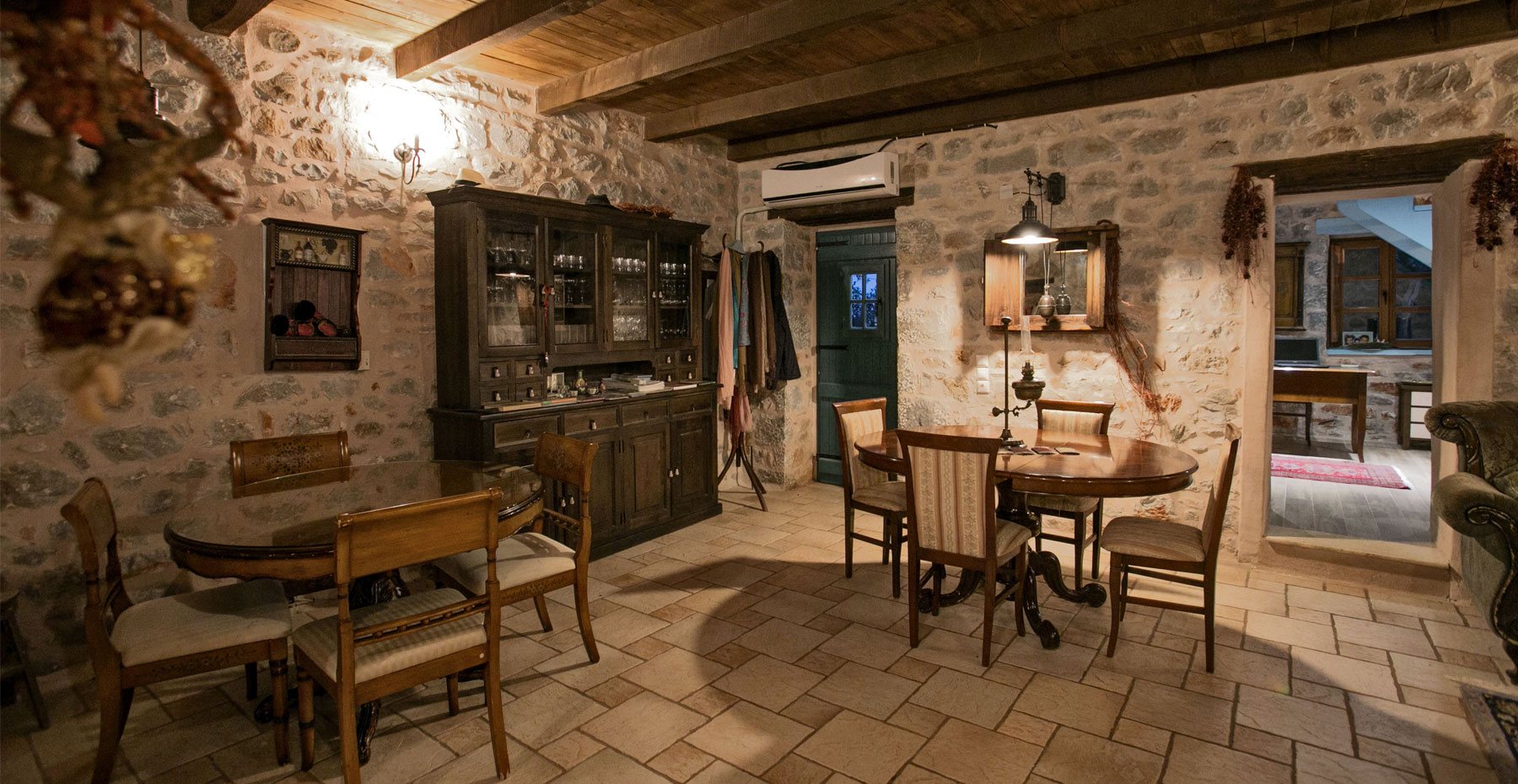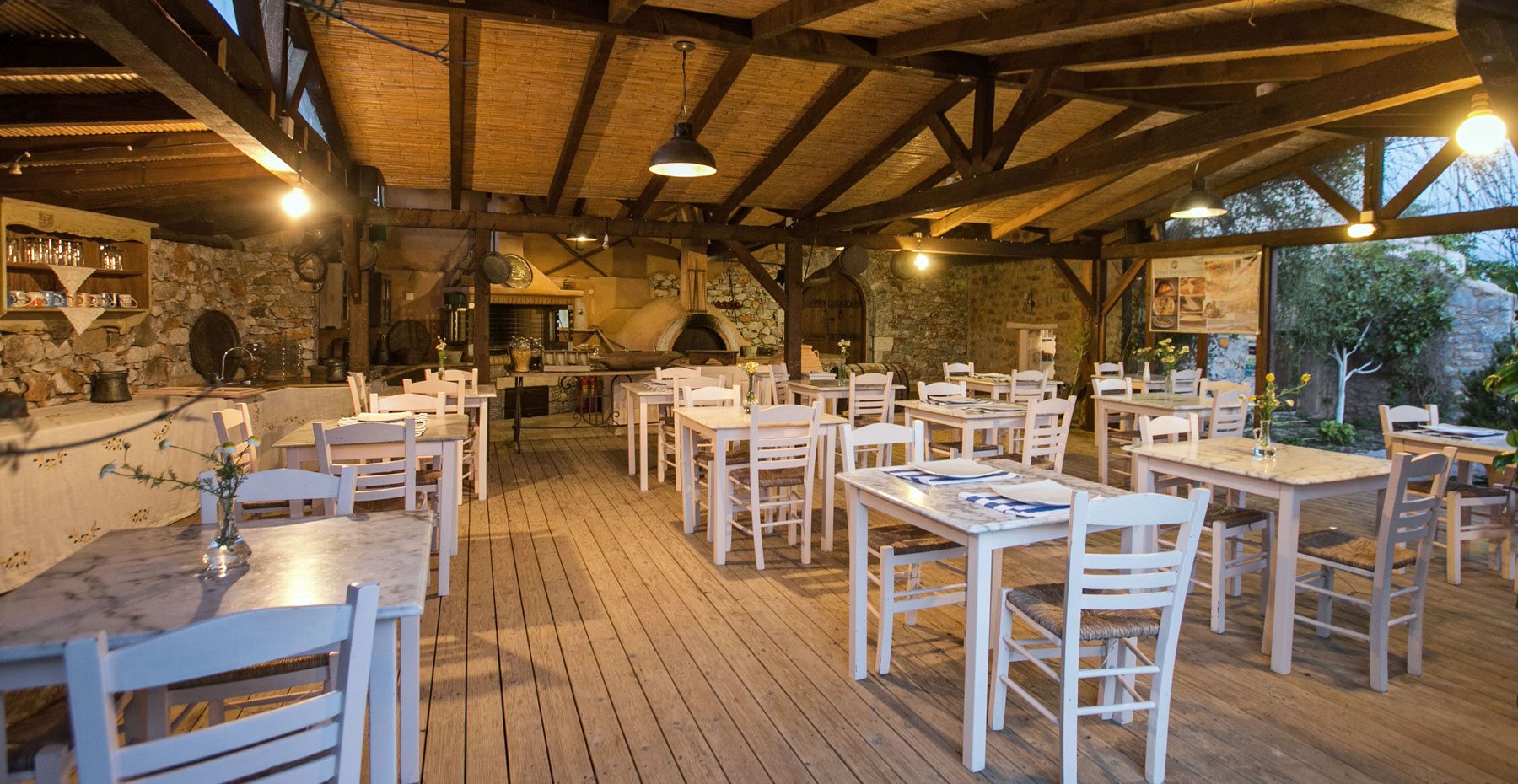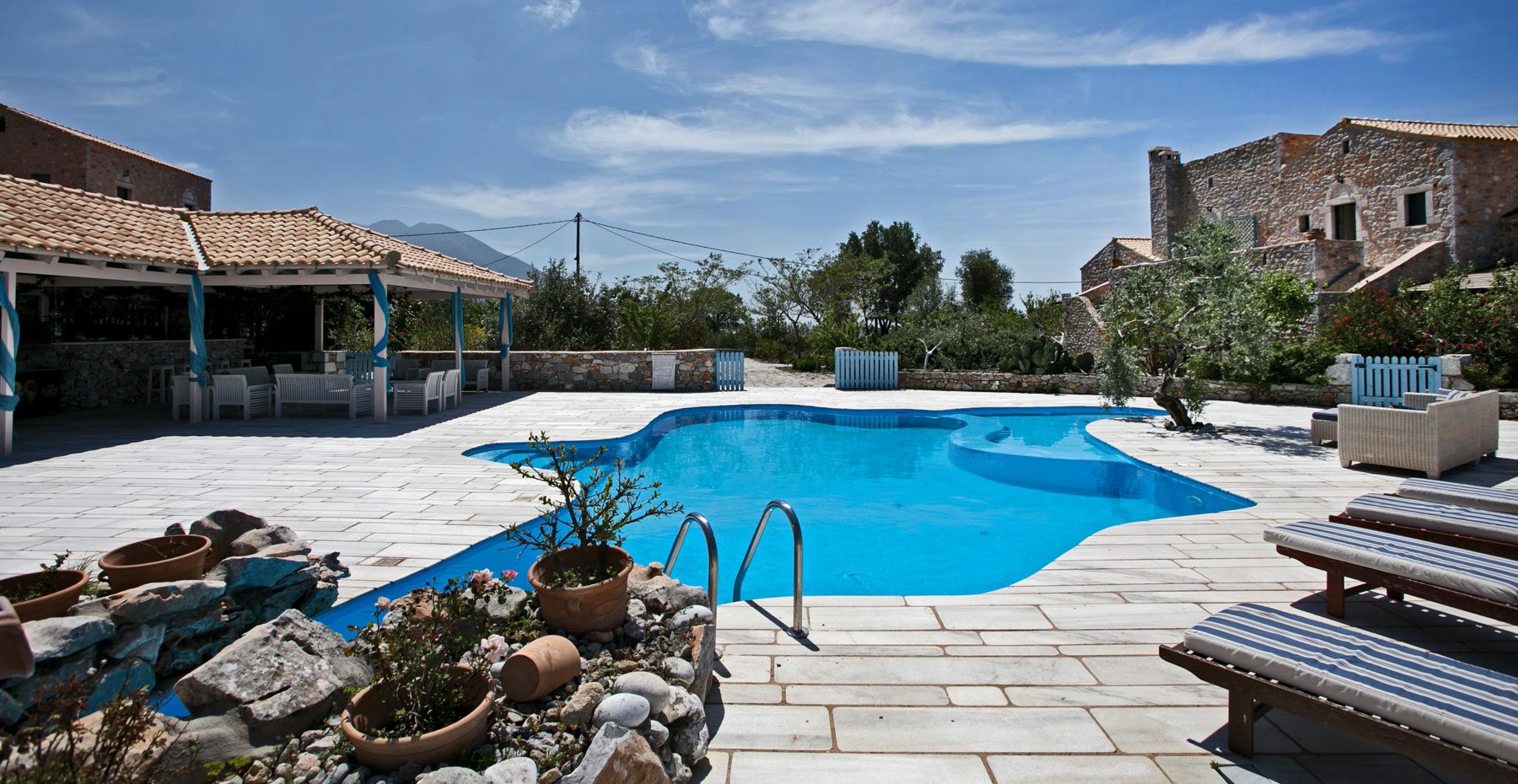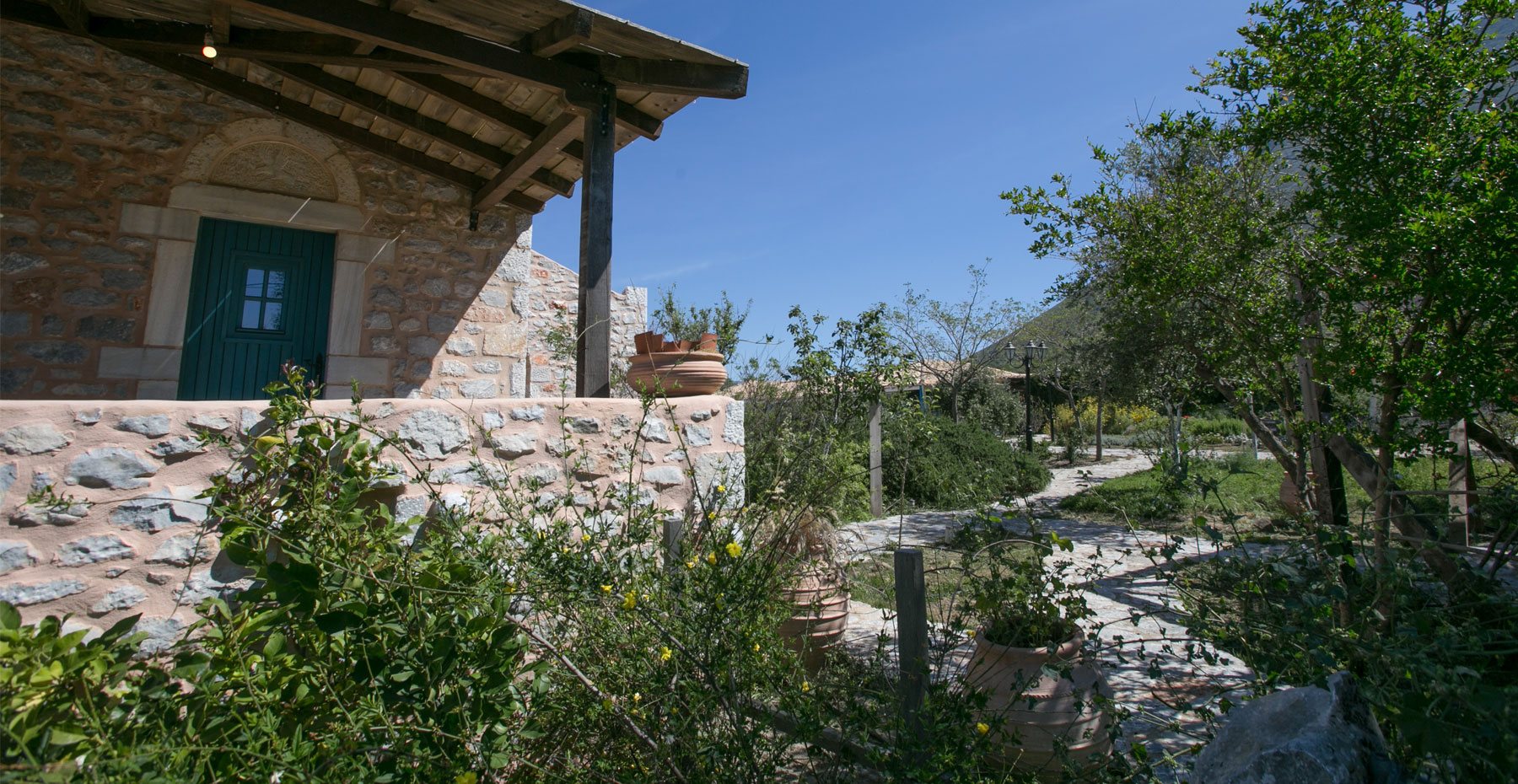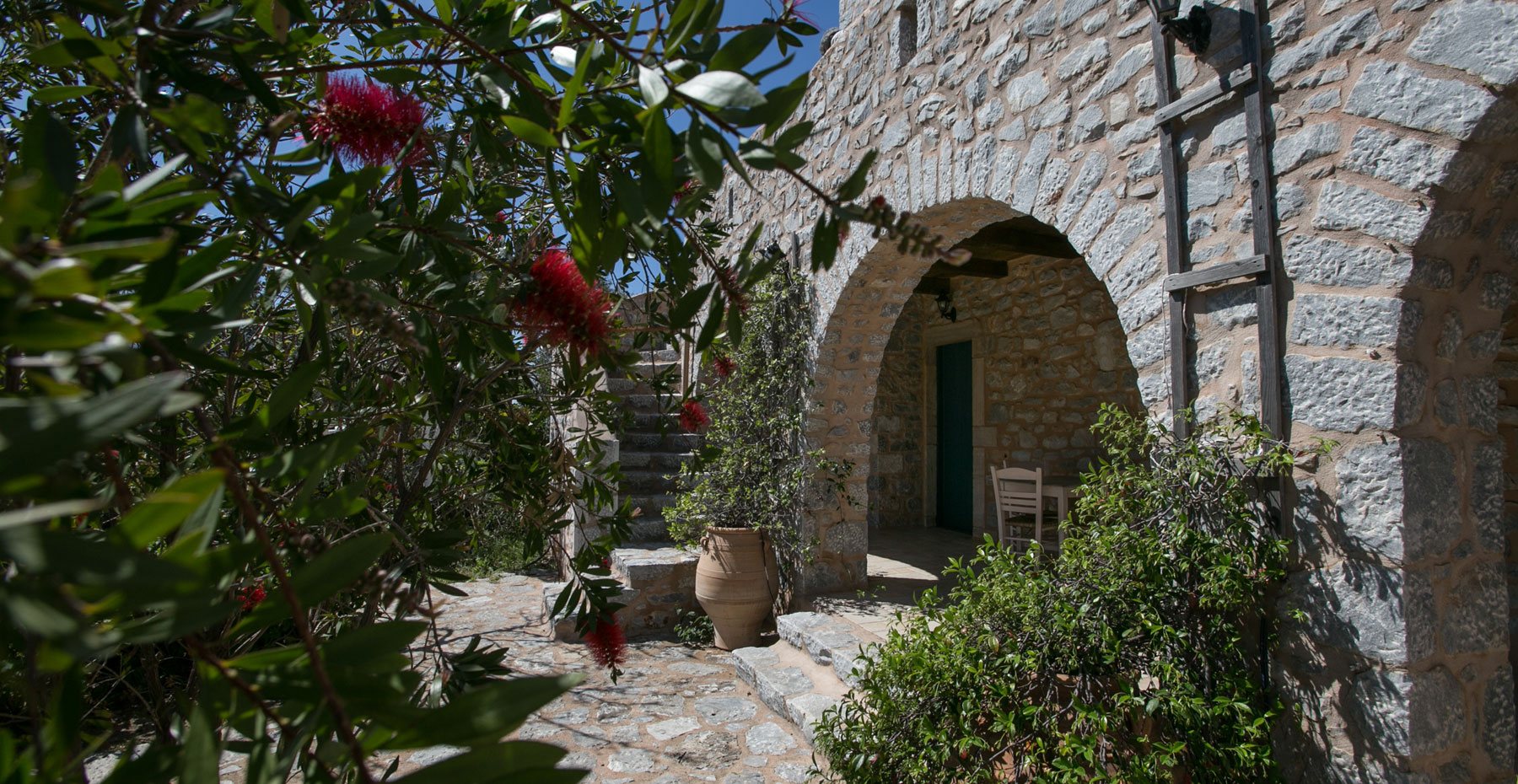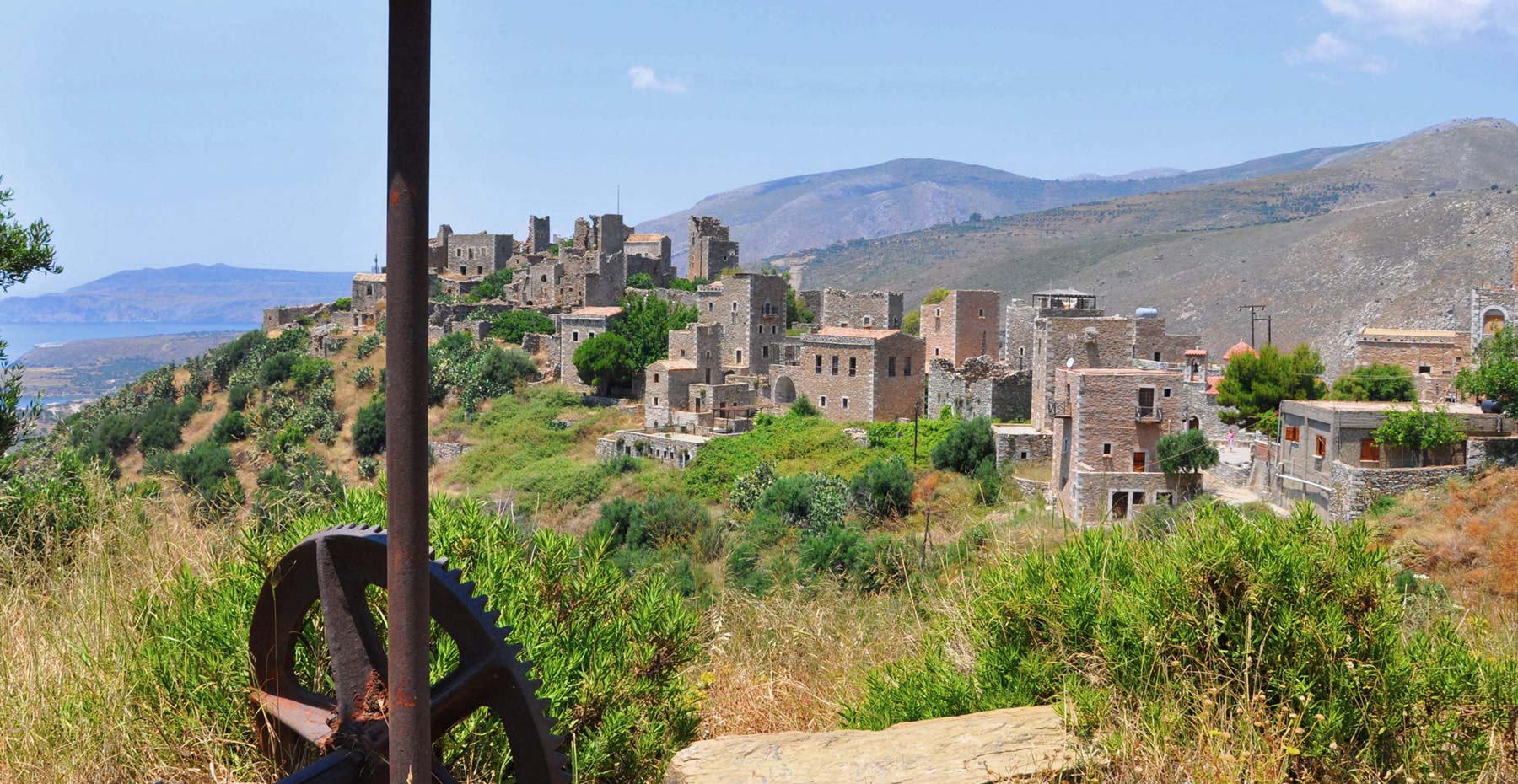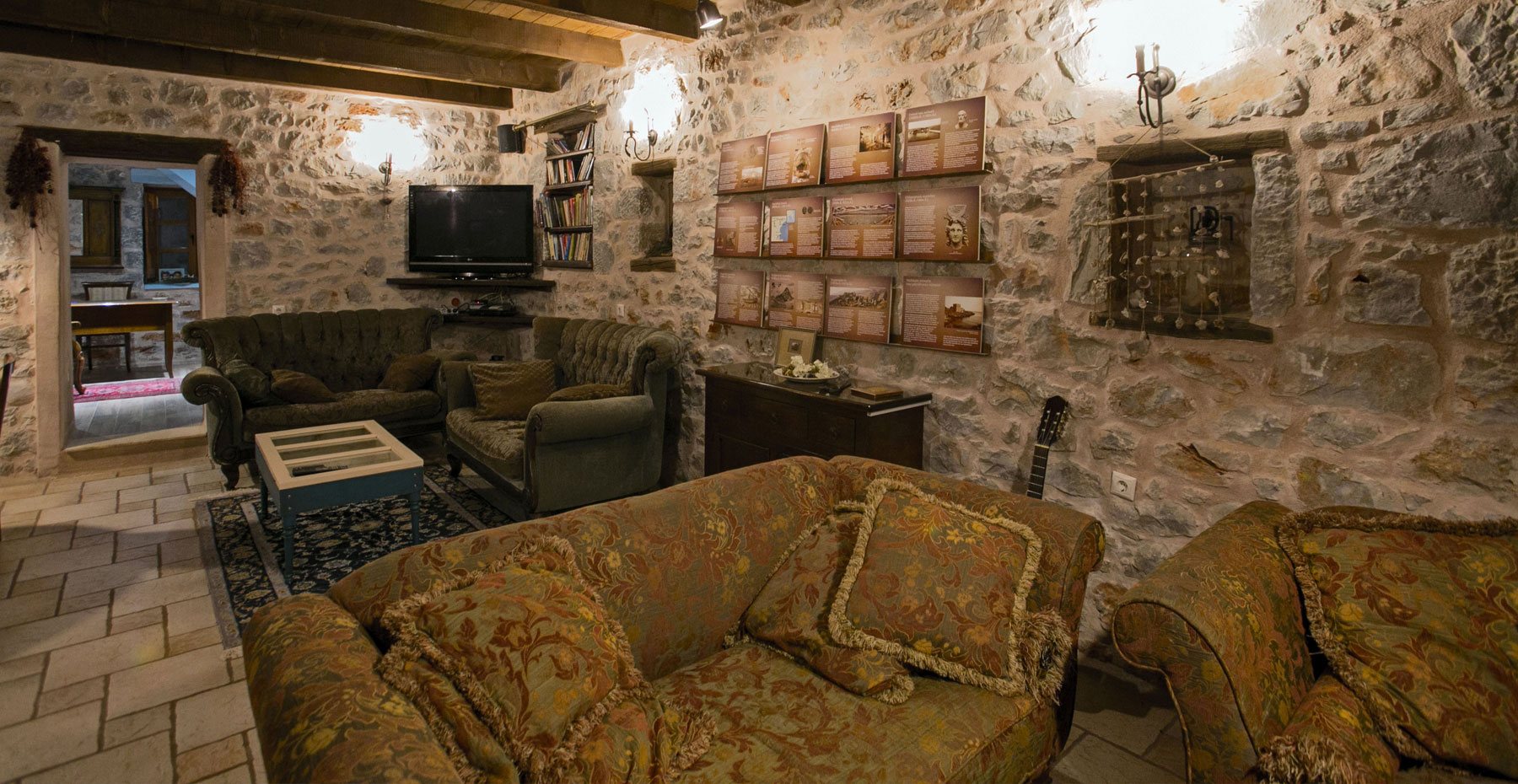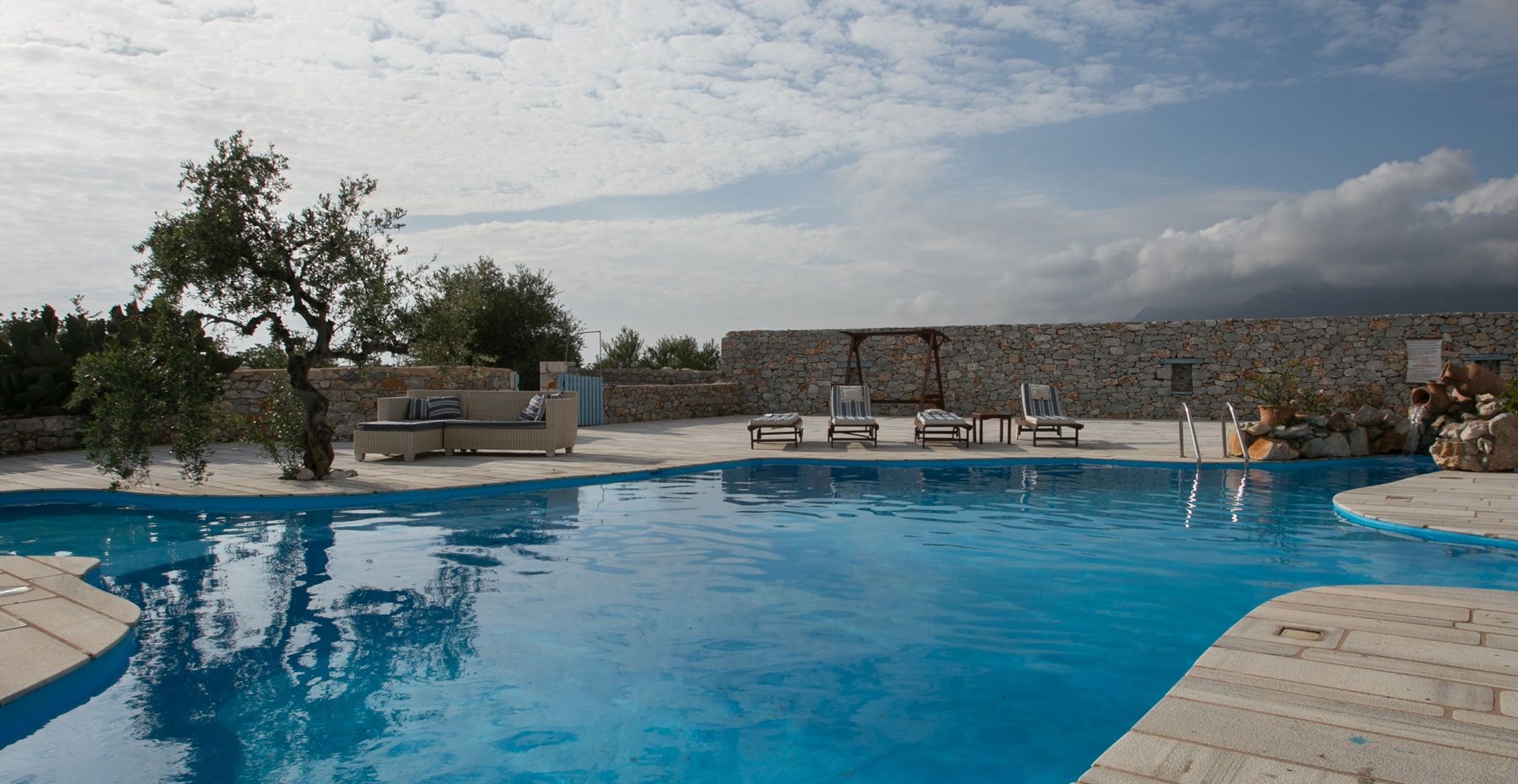 We welcome you to the last extremity of mainland Greece in Peloponnese, guaranteeing to make your holidays in Mani an unforgettable experience. We invite you to schedule a trip to Legend and History. Explore the villages of Mani with their distinctive architecture resembling medieval castles, go boating in the worldwide unique caves of Diros, walk Mani's paths among the tall towers…

Aeropolis is a picturesque village of Mani and one of the most attractive traditional villages in Greece, a welcoming hub for easy travel around the region, Laconian Mani and Messinian Mani. In an organic farm with olive trees, fruit trees, herbs, beautiful flowers, we have created Ktima Karageorgou guesthouse, a haven for those seeking to enjoy splendid holidays in Mani. A romantic getaway that will stay imprinted in your soul, as you remember your holidays in Greece forever.
 
Refreshing oasis in the heart of Mani
a wonderful suggestion for invigorating dives and sunbathing
The rich history of Mani is reflected in its landscapes, natural beauty and hospitable locals.
/ IN THE HEART OF MANI
The ideal location to explore Mani